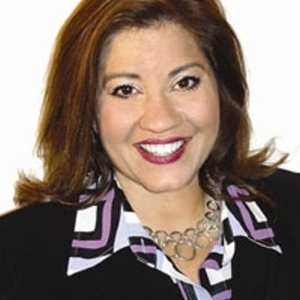 Pam Stenzel
Special guest
Pam Stenzel, Founder of ENLIGHTEN COMMUNICATIONS Inc., tackles today's tough issues of sex with candor, insight, humor, and the challenge for young people to make the healthiest choice and save sex for marriage.
Pam has traveled worldwide, speaking in person to over 500,000 young people each year about issues of sexuality and the importance of abstinence-her videos are viewed by millions worldwide. Pam also holds seminars with parents and educators regarding issues of teen sex and how vital character building is in a child's upbringing.
For years, Pam was on the "front lines" as Director of Alpha Women's Center, a counseling center for women undergoing crisis pregnancies. Her experiences taught her that before teen pregnancy and STD rates could decline, attitudes of teens toward sex first had to change. Desiring to bring about that change, Pam started speaking nationally full-time and is in great demand both in the U.S.A. and in other countries such as Mexico, Australia, Ireland, and Canada.
In addition to speaking, Pam currently serves as the Senior Regional Clinic Coordinator for Community Pregnancy Clinics in Southwest Florida.
Pam Stenzel has been a guest on 1 episode.
Episode | August 23rd, 2019 | 48 mins 45 secs

abortion, california, catholic, character development, chastity, christian, contraception, dating, feminism, fertility & infertility, friendship, gender ideology, marriage, pro-life, self improvement, sex, single life, stds, virtue

This is an episode you can't miss. We're talking about it all: STD's, relationships, abortion, chastity, sex ed programs, contraception, California, parenting, and much more. International abstinence educator Pam Stenzel joins Trending with Timmerie Geagea to provide the latest information on STDs and to share her story – her biological father is a rapist.