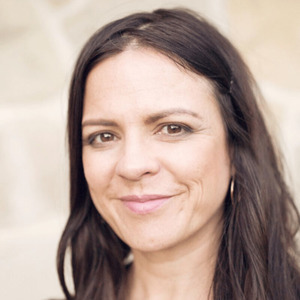 Noelle Mering
Special guest
Noelle Mering is an editor for the website Theology of Home and a coauthor of Theology of Home the book. She writes on culture, politics, and religion and has published in National Review as well as The Federalist and National Catholic Register. Her writing has been featured on Instapundit, New Advent, Big Pulpit, Catholic Herald, Albert Mohler's The Briefing, Fox News Radio, and Relevant Radio. Noelle did graduate work in philosophy at Franciscan University of Steubenville and is a wife and mother of six children in Southern California.
Noelle Mering has been a guest on 1 episode.
Episode | October 4th, 2019 | 48 mins 45 secs

abortion, california, career, catholic, character development, chastity, christian, dating, evangelization, feminism, friendship, gender ideology, marriage, masculinity, porn, same sex attraction, self improvement, sex, single life, stds, workplace

Associate Marriage and Family Therapist Michael Gasparro joins Trending with Timmerie. Michael is no stranger to the issue of same sex attraction. He brings a faith filled perspective as he responds to LGBTQ issues by sharing his own testimony and his work as a seasoned therapist. Together they'll discuss porn and how it is creating dysfunction and artificially manufactured attractions. They'll discuss the medical risk factors in living a gay lifestyle and the freedom and joy that is attainable in the Catholic Church's teaching on homosexuality. Noelle Mering also joins Trending to discuss feminism, stay at home moms, work, career, and more.