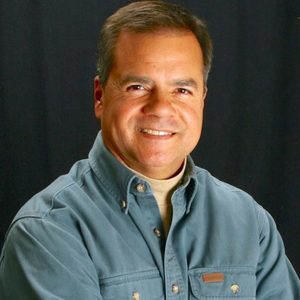 Dr. Phil Chavez
Special guest
Dr. Phil Chavez holds a doctorate from the University of the Holy Cross in
Rome. He is the founder and president of The Mens Academy which
advances teachings on authentic Christian Manliness for the benefit of both
men and women. Dr. Chavez combines over 25 years of ministry and study
behind his work in men's spirituality. His book "Men's Spirituality: Starter
Manual" gives the basics of manliness so men can reach success in life, work,
faith, and relationships. Among other things, Dr. Chavez enjoys photography,
camping, kickboxing, and classical music.
Learn more about Dr. Chavez's work at https://mensacademypress.com/
Dr. Phil Chavez has been a guest on 28 episodes.